Free Estimates | Licensed and Insured
We pride ourselves on striving to create the best concrete work available. We never leave a customer unsatisfied with our work. We grade, prep, form and pour our projects, so we can ensure the highest quality end product. We take great pride in our work, we hold ourselves to the highest standards and never cut corners to save time or money.
Concrete services we offer:
Demo existing concrete floors and pour new
Pour new in dirt floor basements
Alaskan Slabs for new construction projects

Homes
Garages
Sheds
Outbuildings
Contact us today to talk about your concrete project.
Certified Epoxy Specialists
We use industry leading equipment to prep you floor for epoxy. We also use the best quality epoxy product in the game. This means you get an epoxy finished floor that will last for decades. We offer a water proofing layer that withstands 15psi of pressure from ground water to keep your foundation floor dry.
We offer a wide array of epoxy floor options. Specializing  in solid color, metallic, flake and quartz, we have a finish to fit your design vision and project needs. 
Contact us today to set up a consultation.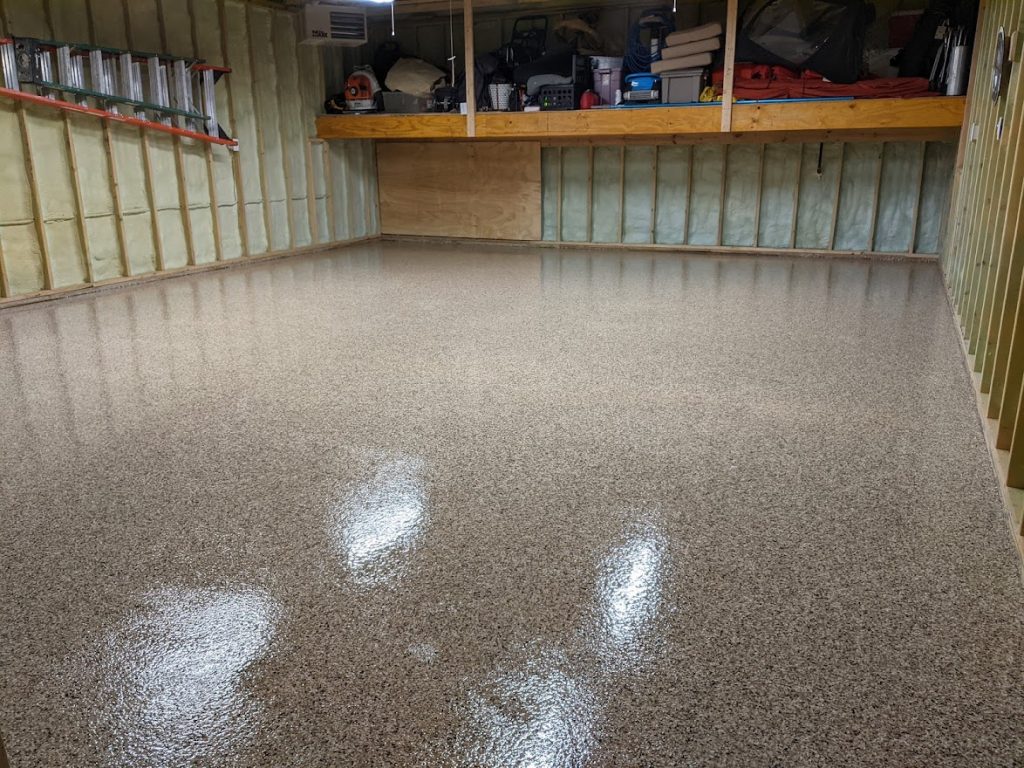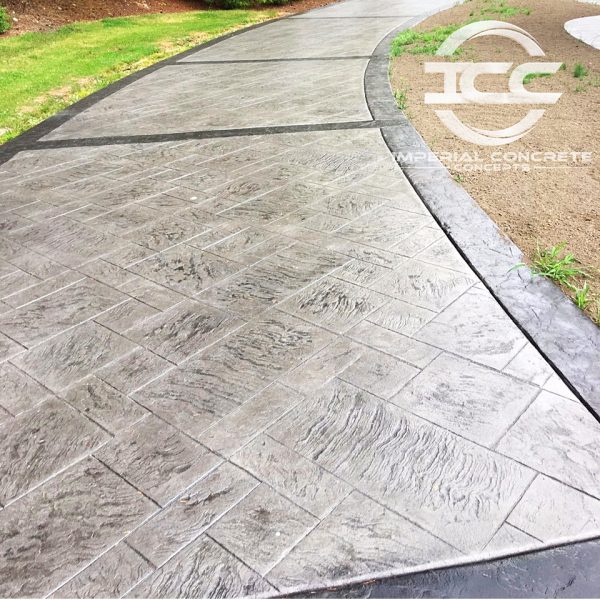 Stamped Concrete Professionals
There's nothing quite like stamped concrete as a landscape feature. Add a whole new esthetic to your outdoor spaces with a plethora of patterns, textures and colors to choose. Sidewalks, patios, pool decks, fire pits, steps and stairs. If you can dream it , we can build it.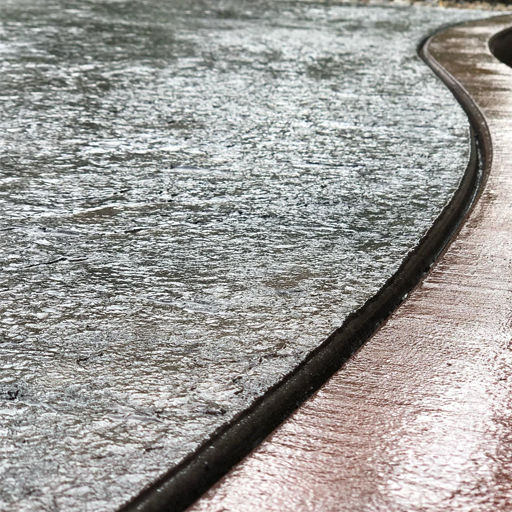 5 out of 5 stars (based on 5 reviews)
Kyle the owner is very professional pays attention to details and uses quality products.i had Imperial Conrete Concepts remove a old stone and worn out walls to my cellar entrance and replace with new floor pad and poured walls.i would highly recommend them on any concrete services.
10/31/2020
Kyle did an excellent job on the floor, showed up and finished job on time as promised. Clean professional job highly recommend!!
Kyle did such an amazing job on repairing a multi pad cement floor that my house sits on. I had a really bad issue with moisture coming up from the seams and cracks in the floor. Kyle filled the seams and fitted it to be like one pad then poured an epoxy overlay to seal out the moisture. I am absolutely pleased with the results and extremely happy the moisture issue is fixed. I highly recommend Kyle for any concrete/epoxy project needs you have! He does an amazing job!
3/6/2021
Was a pleasure to work with and explained everything in detail as to what they were doing and why. They were professional and punctual through every step of the process.
4/12/2021
I was super impressed by the work that Kyle and his crew performed! They tore out my entire basement floor, put down stone, insulation, and then poured a new floor. He was super reliable, and made sure to check in with me as questions came up during demolition. I have already recommended him to multiple people, and would hire him again in a heartbeat if I ever need any other concrete work.
8/12/2021